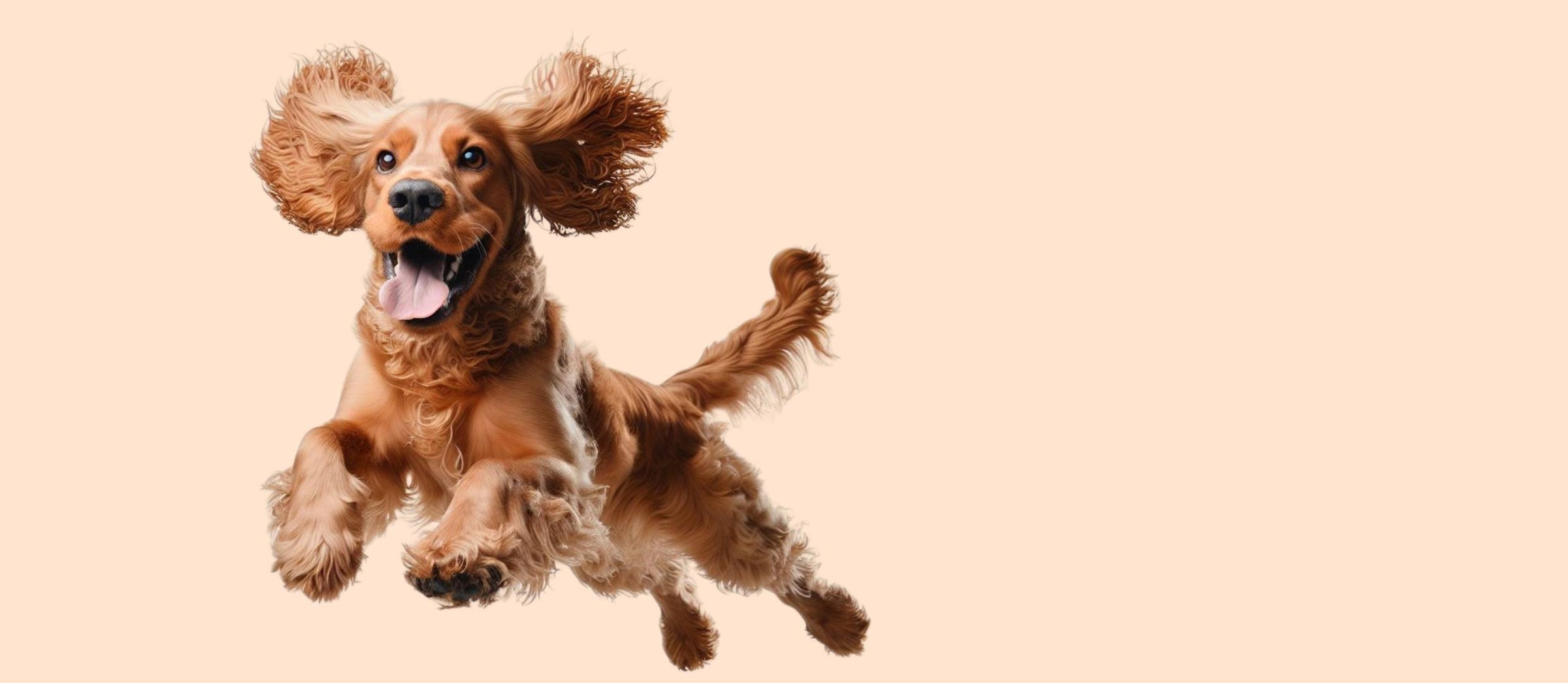 SAVE 25% ON ALL SWEETIE FAVOURITES!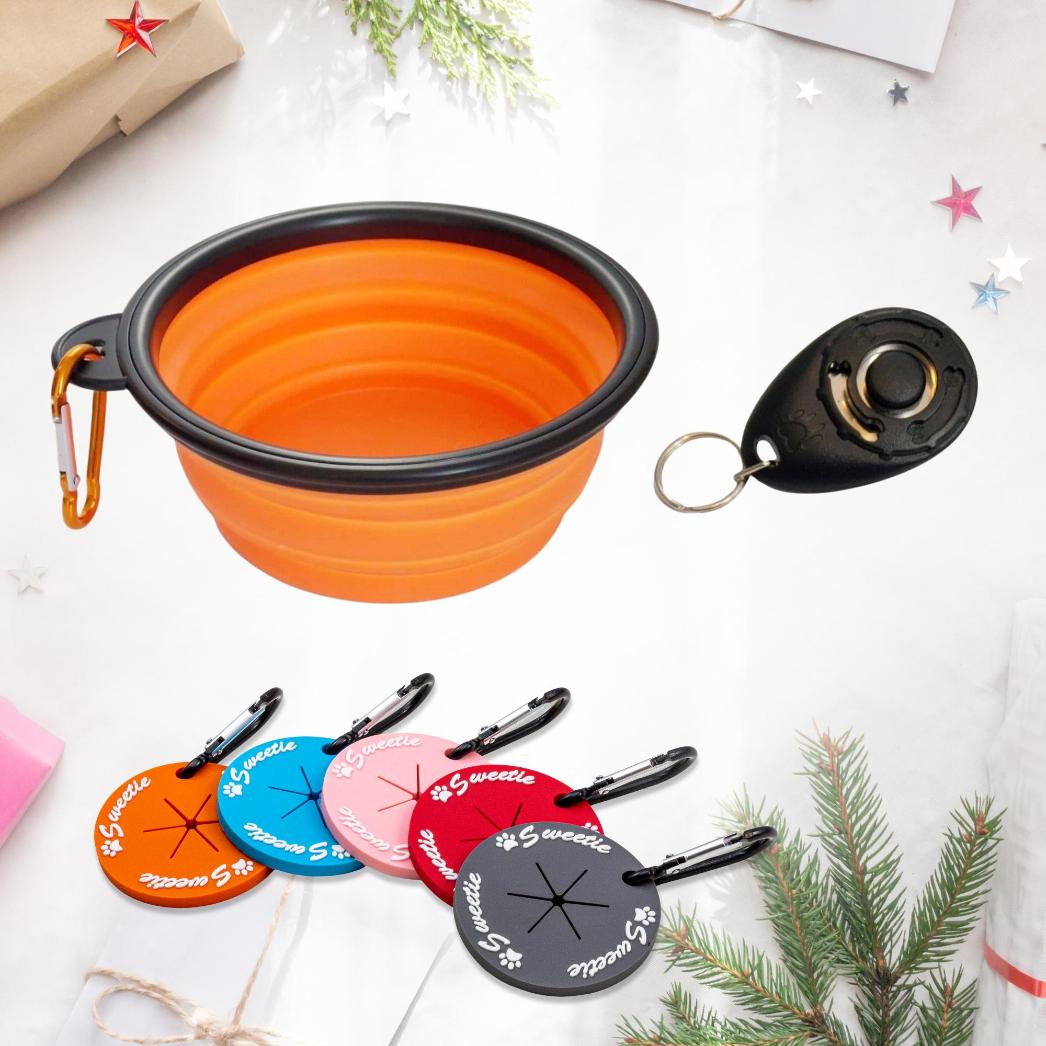 3 FREE Gifts!
🌟 Unwrap Extra Joy with Every Order Over £20! 🎁
When you spend over £20, we're adding not one, not two, but three amazing gifts to your order – absolutely free!
Your Free Gifts Include:
🥣 Collapsible Dog Bowl: Perfect for hydration on the go.
👏 Dog Training Clicker: Make training fun and effective.
💩 Poo Bag Carrier: A must-have for responsible dog walks. (Add a note to your order specifying your Poo Bag Carrier preferred colour, or we'll surprise you with a random selection!)
These handy extras are our way of saying 'thank you' and making your dog walking experience even more enjoyable.
🛍️ Hurry, Offer While Stocks Last! Elevate your dog walks and training sessions – shop now and score these pawsome freebies!
The Perfect Christmas Gift!
This Christmas, make a practical and thoughtful gift that dog owners will love!
🐾 Spacious & Organised: Easily carry treats, toys, and more, plus a built-in poop bag dispenser.
📱 Secure Storage for Your Items: Keep personal belongings safe in specialised pockets.
🎒 Versatile & Comfortable: Designed for shoulder or waist wear, adjusting to your walking style.
🌦️ Durable in All Weathers: Waterproof and sturdy, just like your four-legged friend.
Discover the joy of hassle-free dog walks with our multi-feature dog walking bags - an essential for every dog owner!