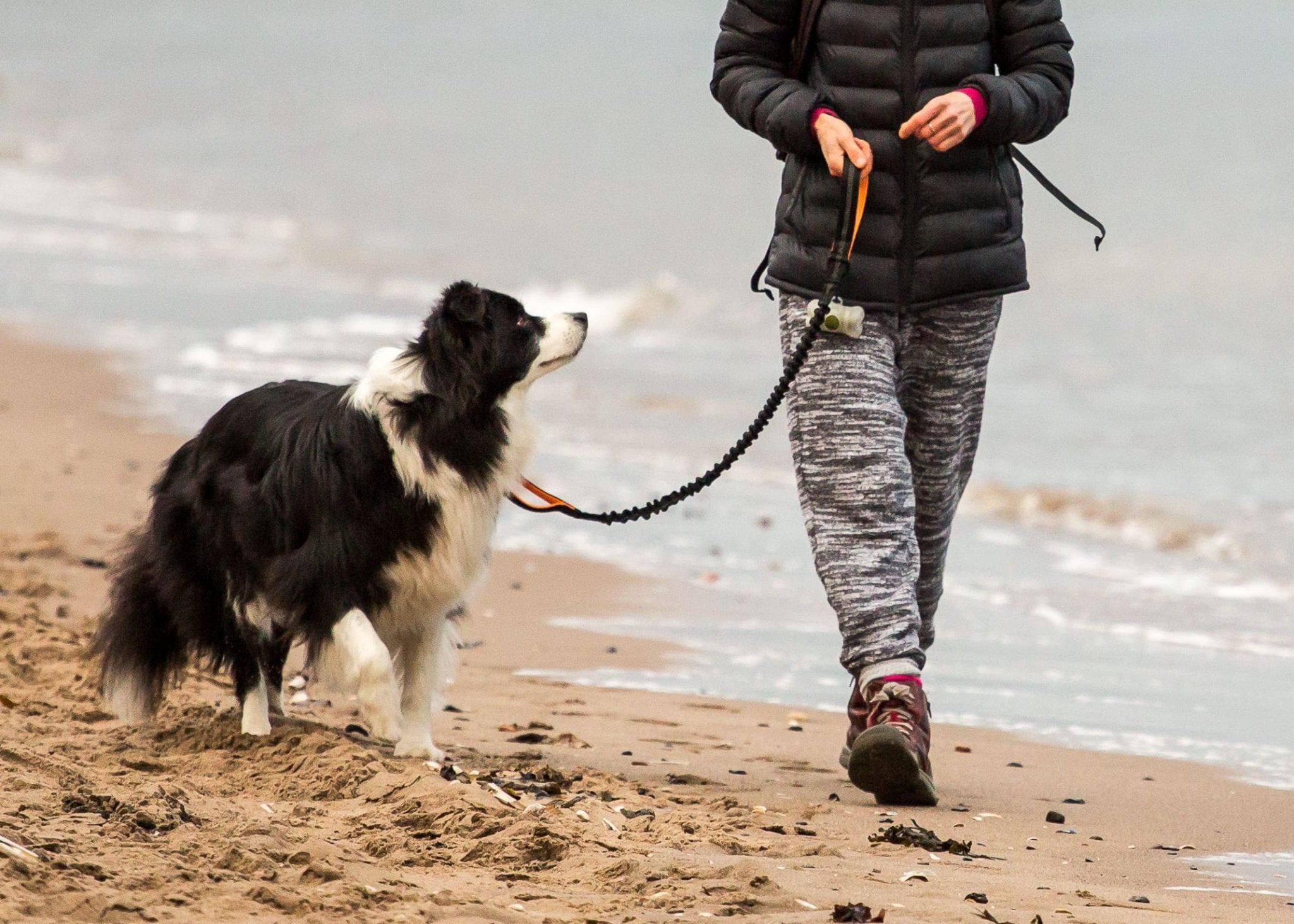 See what people are saying!

"Well made feels very strong and safe. Like the length which is good even with my Jack Russell. The extra handle is remarkably handy when restraining the dog as we meet other dogs, he gets stressed out by this and I feel the strength of this lead helps make him ( and me) feel he is safe. Probably nearly too chunky for a small dog, but the seller does say it is suitable for medium/ large dogs and as I say, I bought it for use with a small dog because of the security it gives. "
"I am a dog walker and have been suffering from shoulder and elbow pains as a result of constantly having dogs pulling and straining on leads. I bought this for my own dogs, a couple of large Otterhounds, who are very strong and difficult to restrain if they decide to pull. The strength and elasticity of the lead and splitter combined have completely changed our walks. I am no longer pulled or jerked along and any sudden stops are cushioned. Great product - I can highly recommend and will be using this for some of the customer's dogs. "
"After using a retractable lead for my (rescued) 2 yr old Lab who has little self control at the moment, I decided to try one of these after my sitter also said that the jolts to arm as he "investigated" stuff, was making walking him a chore. WOW! The difference in his attitude to walks was amazing, he could still sniff and investigate but was under control! All of a sudden I had a Lab that would loose lead walk! Fab lead"

Section
Drop element here!