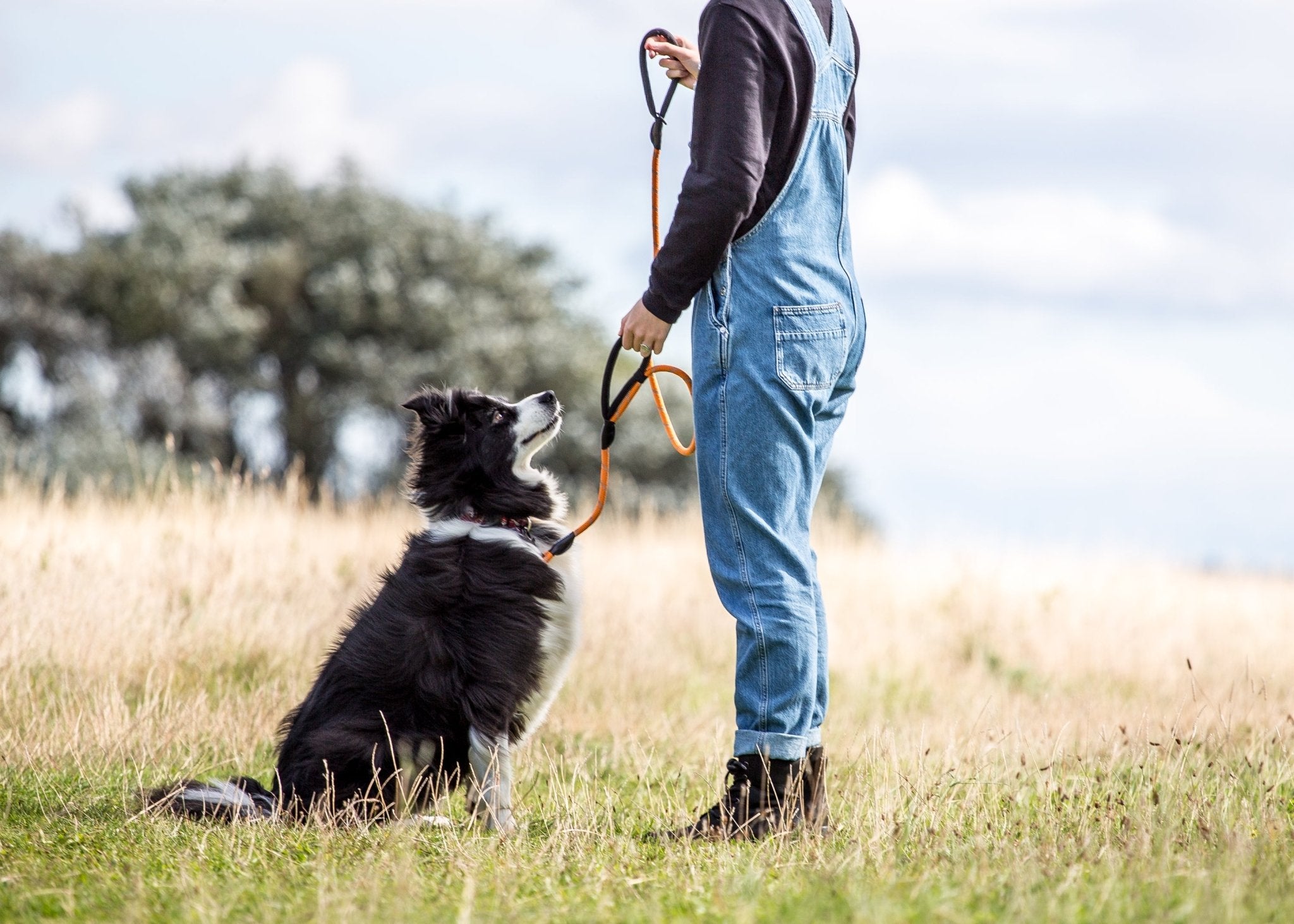 See what people are saying!

" Been for our first walk after getting the leader today. It's perfect in every way. Gives our dog little bit more freedom as it's longer than his other lead and the extra handle massively helped for crossing roads etc. Very good material. "
"Brilliant lead, good quality and very strong. My rescue dog is not good on the lead, but since using this he is learning to walk well and not pulling half as much. I love that it has two handles too, as he isn't so good around other dogs yet, so this helps keep more control. Brilliant lead! "
"Bought this to replace an extendable lead that my French bulldog had chewed through. This is much chunkier and no chew marks yet! I also like the length which is longer than standard leads and the handle halfway down is useful when crossing roads as my dog does not pay attention to traffic. The lead also has a slight give in it when he pulls."