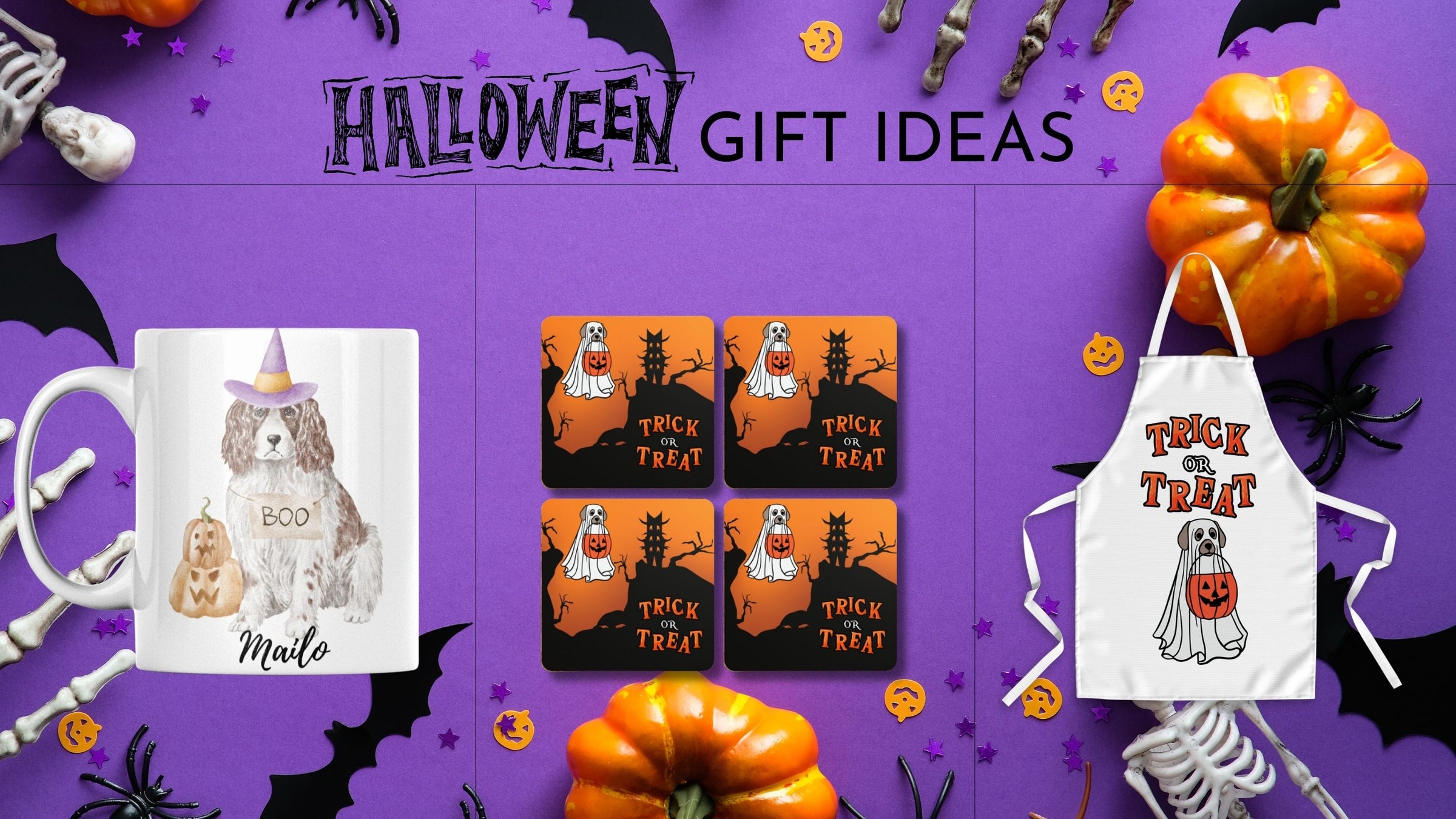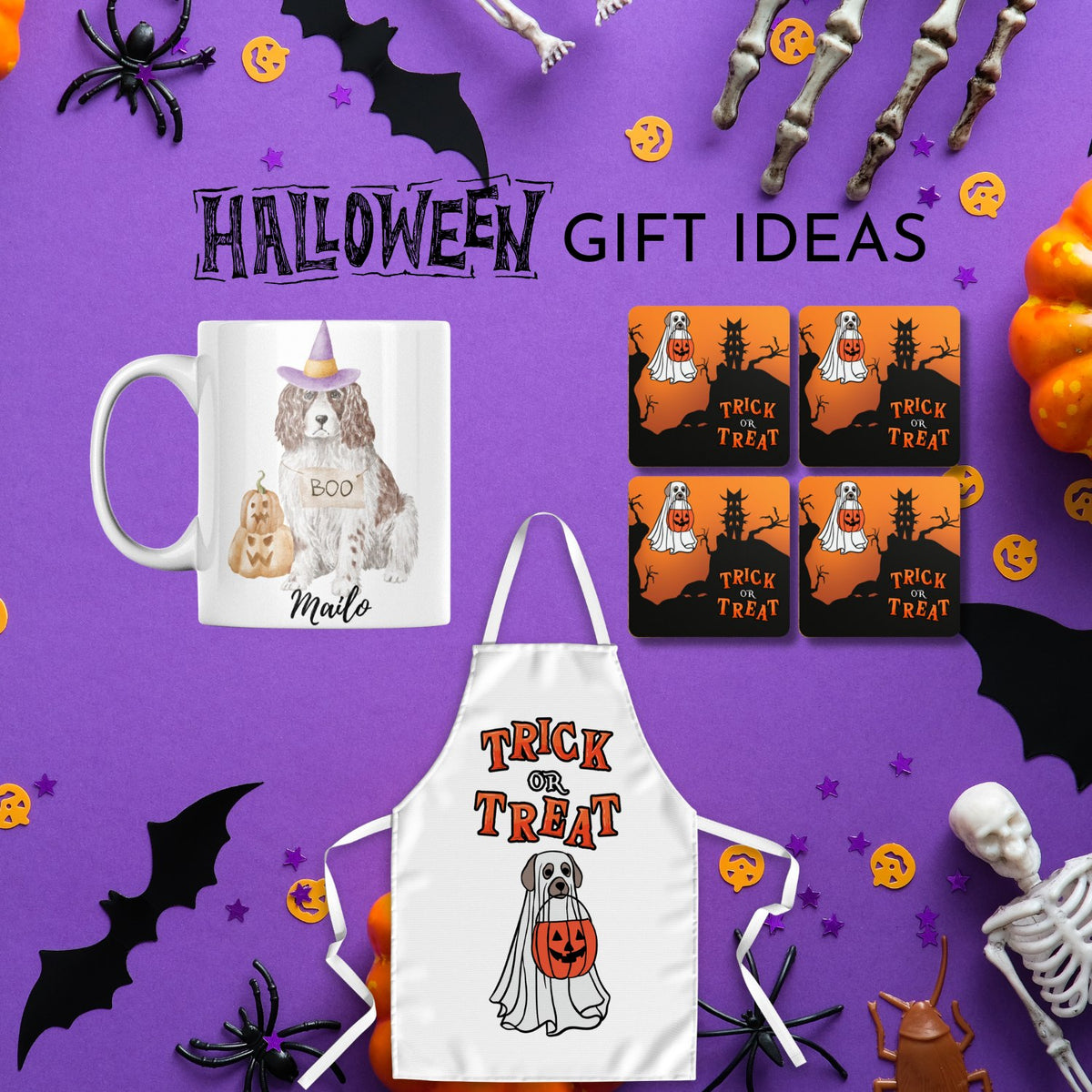 No Pull Dog Harness
Keep your pup safe and comfortable with our adjustable and durable dog harness.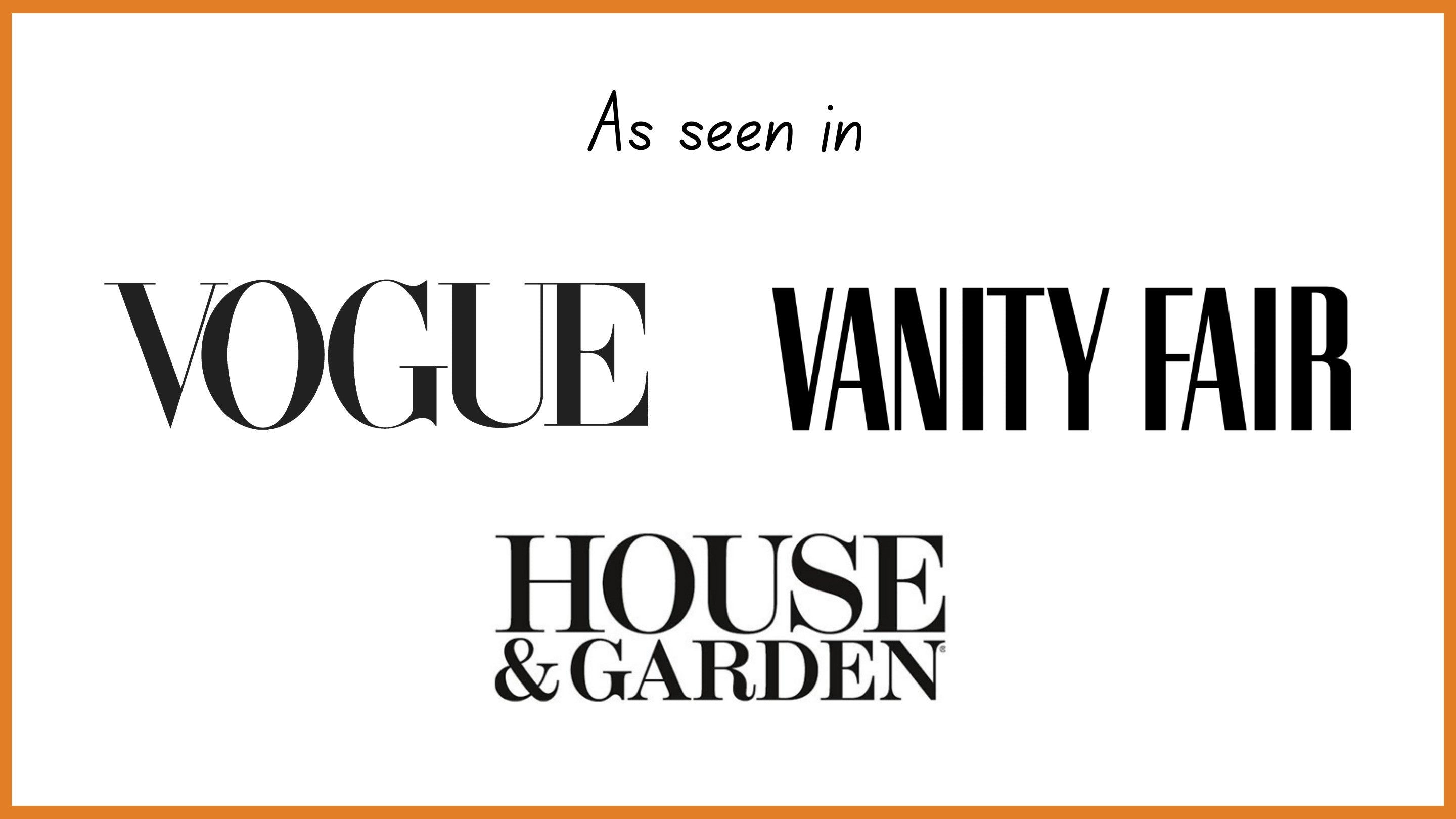 See what people are saying!
★★★★★

Best lead I've had for my 7 month old beagle Bailey. Lightweight, comfortable, second handle is a brilliant design worked brilliantly during his puppy foundation training. Had many compliments from friends, family, dog walkers, doggy day care owners, groomers very happy with the purchase.
★★★★★

Brilliant lead, good quality and very strong. My rescue dog is not good on the lead, but since using this he is learning to walk well and not pulling half as much. I love that it has two handles too, as he isn't so good around other dogs yet, so this helps keep more control. Brilliant lead!
★★★★★

This bag is amazing. I can get a small bottle of water, my inhaler, dog wipes, and a handful of biscuits in the main pocket, phone in the front pocket, keys in the rear - and still have a bit of room if needed. The poo bag dispenser is a tight fit, as others have mentioned, but if you take a few off the roll and put them in the mesh bit in the bag for ease of access, the roll fits in better.
★★★★★

I have several rings from Inspiranza Designs and love, love, love their jewelry! The rings are so unique and very well crafted not to mention the sparkle in the stones. Their jewelry is affordable and looks real. I have the curtain call ring and the vintage bling ring. Absolutely LOVE! Give them a try! I guarantee you'll love them too! 😊❤️
★★★★★

I have a very energetic 2 year old sprocker spaniel (18kg) and this lead an belt is excellent!! I am a runner and also use this lead for long distance walking. It has plenty of length to remain at a safe distance and has the two handles to hold for control around roads and other dogs. It's made from quality material and feels strong and secure. Belt adjusts smaller and larger though it does have a maximum, which means it has to sit on my hips as it doesn't go small enough for my waist. The pouch is very handy for phone keys and poo bags, though a little bulky for running...perhaps it wouldn't be so if it was tighter to my waist. Nether the less I would highly recommend and would happily buy again!